35+ Free Printable Christmas Card
We have many choices when it comes to how we wish to stay in touch with friends and family, but there is no better way to send holiday wishes than with a Christmas card.
And because we know how holidays can be overwhelming we collected for you this collection of 35+ Free Printable Christmas Card
Before you start writing your Christmas greetings, you need to select your chosen style of Christmas card. You could get crafty and create homemade Christmas cards, choose to make it extra meaningful and turn a photo into a Christmas card, or simply opt for a traditional shop bought Christmas card.
So we collected for you this collection of free printable cards designs (personal use only) to get crafty & creative.
You can print these cards yourself at home or send them to your favorite online printer or card shop to print them for you.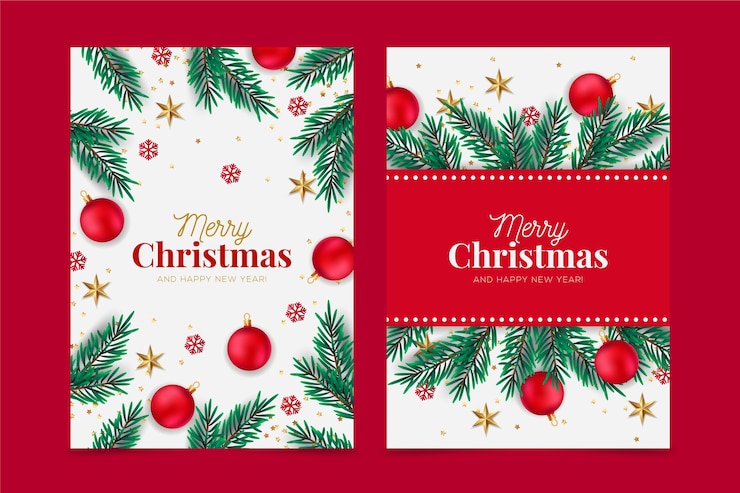 For more free printable Christmas cards you can check out this post 33+ Free Printable Christmas Card
If you liked this article of 35+ Free Printable Christmas Card we would really appreciated if you kindly would leave us a comment.
You can also check out 140+ Free Printable Christmas Writing Paper and also 70+ Free Printable Christmas Gift's Tags & Labels